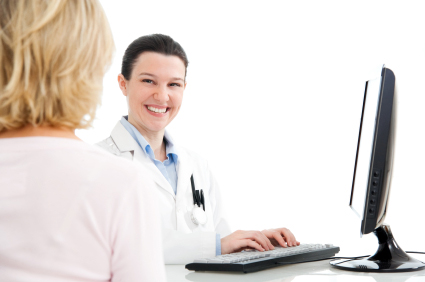 Open your virtual doors.
Imaging Scheduling is an online scheduling module offered only by Imaging Marketing that allows patients to make appointments for imaging at dates and times you allow and pay in one simple online process. This means that by the time patients arrive to their appointment you already have their health history forms completed, payment is made, and consent forms have been signed. This means you can see more patients in one day and virtually eliminate "no-shows"!
If you are interested in being one of the first imaging centers in the world to offer this feature, fill out our contact form and indicate you would like to offer online scheduling!