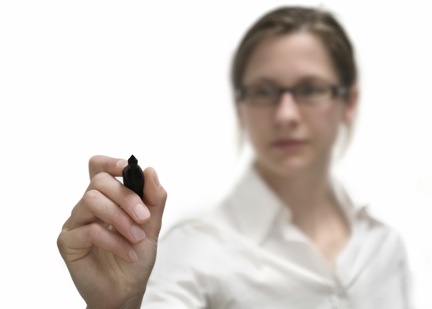 One of our favorite books is The Alchemist by Paulo Coelho. It is a beautiful tale of a young man named Santiago who journeys across the world in search of love and wealth and discover his own "personal legend". He sets out on his voyage without a clear direction or destination. He encounters great danger and adventure, and learns great lessons along the way.
This approach works well in fiction but is a risky and often fatal approach to marketing your practice.
Few people venture without a destination, yet you would be amazed at how many people place no direction or intention when it comes to their marketing program.
This is where we can help. Imaging Marketing has years of experience identifying client goals and turning them into robust and effective marketing plans to meet and exceed those goals. By incorporating tried-and-true methods as well as new media approaches, we will help you build a comprehensive program that reaches the people who matter most to your practice.
We recommend, at minimum, completing the marketing quiz on our site as a basic guide to the results you want to bring to life. We offer comprehensive marketing planning sessions as well as the tools you'll need along the way to grow your practice, see more patients, and remove the mystery of whether your marketing dollars are being invested properly.
An annual marketing plan gives you the power to direct the destiny of your practice. As for Santiago, his story has already been written. This is your opportunity to write yours.